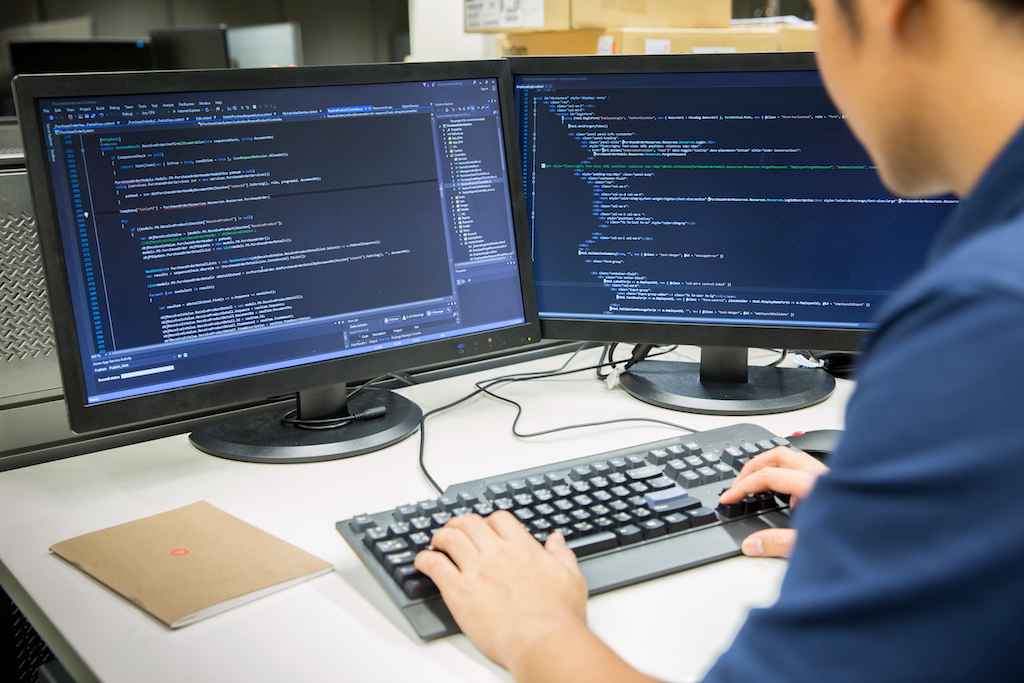 We are looking for
freelance tuners
who can edit files for us. We are looking for tuners with the following skills:
Hardcut Limiter
Popcorn / Crackle Map
Diesel Stage 1 / 2 / 3
EDC15 Multimap
If you have at least one of these skills as an expert, then contact us via the
support form
. If you are suitably qualified, we would be pleased to work with you.
Technical Support Opening Hours CET

---
09:30 AM - 01:00 PM
02:00 PM - 06:00 PM